Clyde's
Supported
by the Art For
Justice Fund.
Art for Justice is excited to support Second Stage Theater and Lynn Nottage in their production of Clyde's. People returning home from prison face many challenges and this play shines a needed light on the importance of 'fair chance' employment opportunities to empower people to rebuild their lives.
"
Together,
we can create
safe and healthy
communities.
- Lynn Nottage
Be A Fair Chance Employer
Approximately 70 million people in the United States have criminal records, representing one-third of working age adults. About 19 million have a felony conviction which often poses a significant barrier to re-entering the workforce.
Learn About
Mass Incarcenation, Reentry & Fair Chance Employment
General Questions
There are 2 million people in U.S. prisons and jails—a 500% increase over the last 40 years
Changes in sentencing law and policy, not changes in crime rates, explain most of this increase. These trends cause prison overcrowding and fiscal burdens on states, despite evidence that mass incarceration does not achieve public safety
The strongest indicator of recidivism is poverty
Individuals with a secure job within two months of release are far less likely to return to prison in comparison to those who don't have paid work
When returning citizens have access to reentry programs, they are more likely to find work and establish a stable life
Interventions that also provide healthcare, housing, skill development, mentorship and social networks are best
Eighteen states and more than 150 cities and counties have committed to "banning the box" requiring applicants to disclose criminal records, and other fair chance hiring policies.
Major corporations like Target, Bed Bath & Beyond, Walmart, Home Depot and Starbucks have also chosen to ban the box
Cast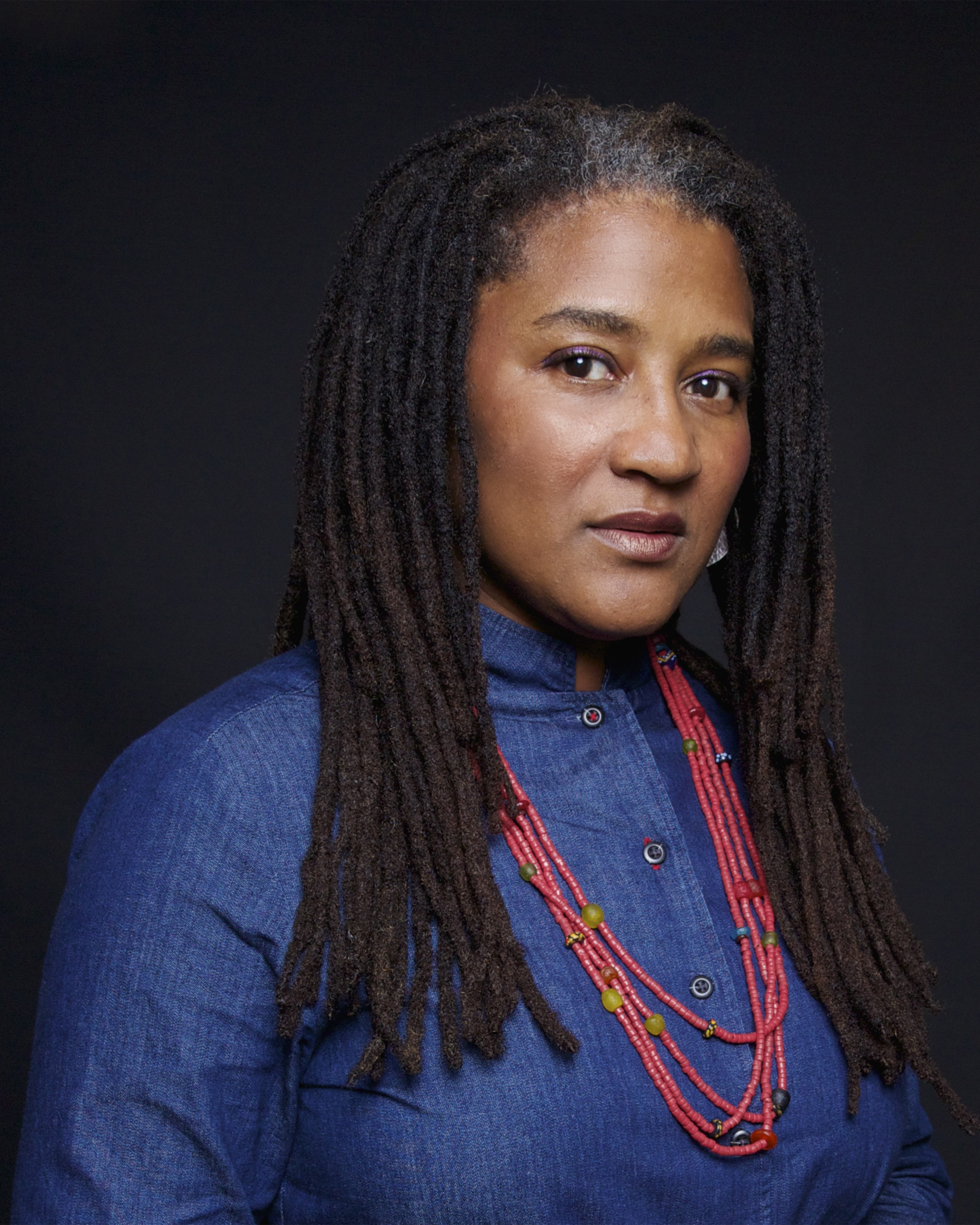 LYNN NOTTAGE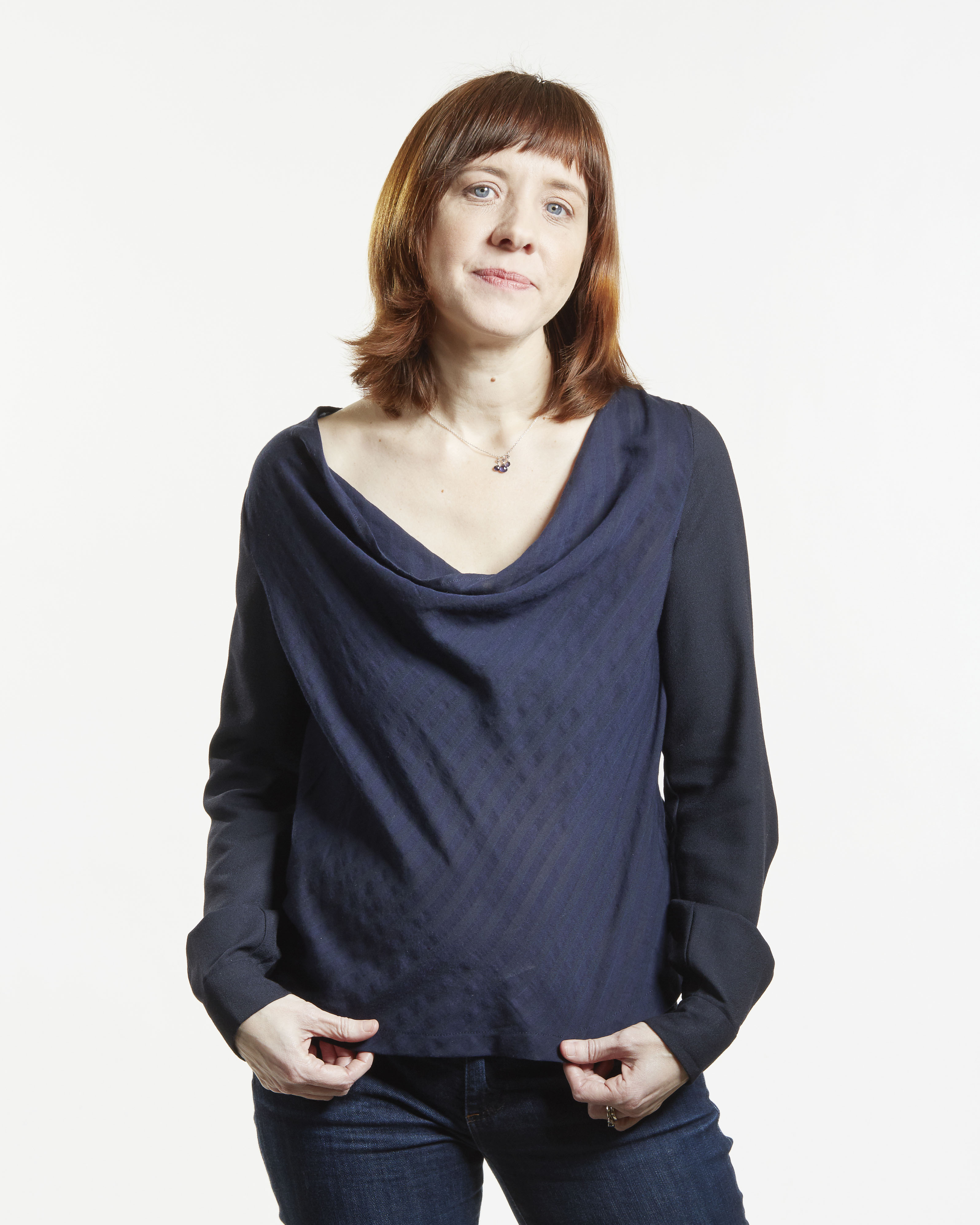 KATE WHORISKEY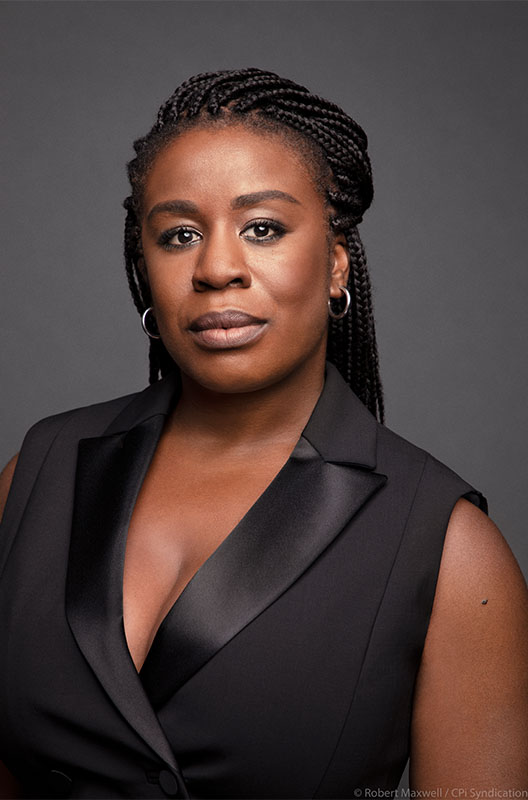 UZO ADUBA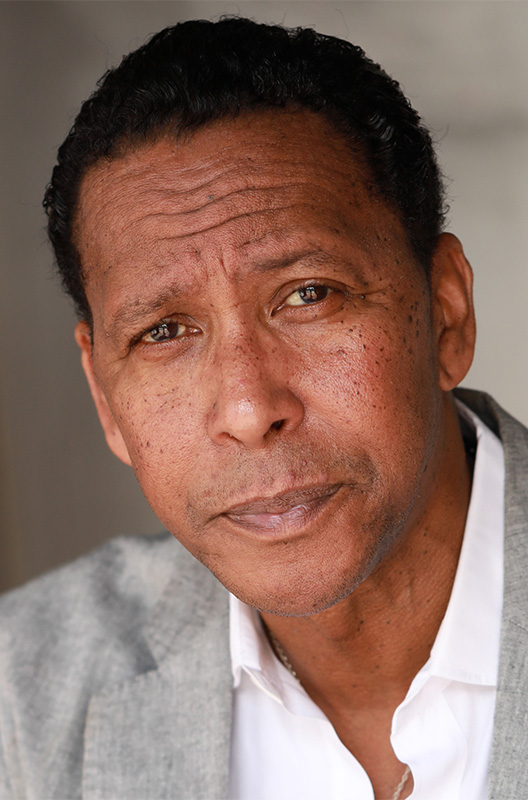 RON CEPHAS JONES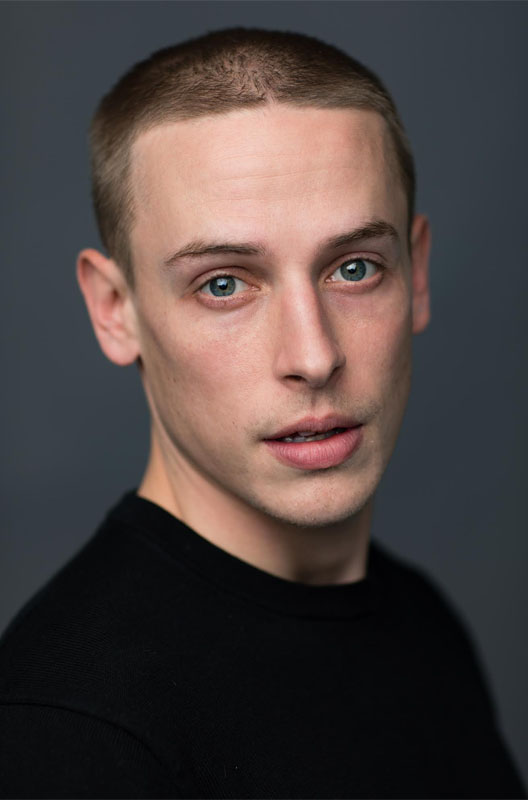 EDMUND DONOVAN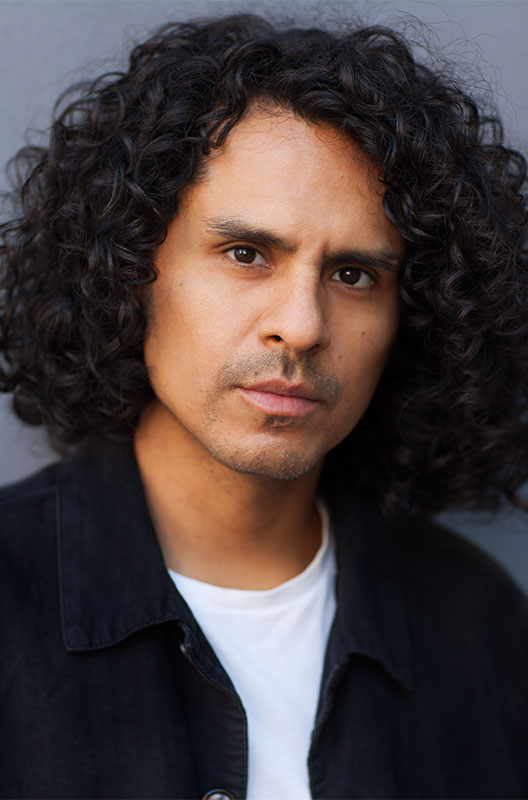 REZA SALAZAR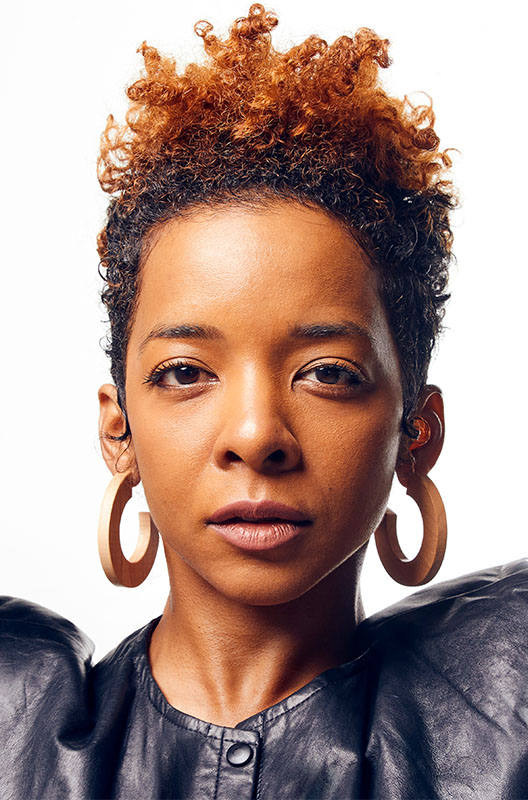 KARA YOUNG
NOW PLAYING – By Lynn Nottage
Clyde's
PERFORMANCE DATES
Now playing through January 16
WHERE
Hayes Theater